AGORA Trust Room
Simplify. Control. Succeed.
We are trust builders and understand the importance of confidentiality in your work. Whether in accounting, banking, investing, legal or any other industry. Secure collaboration and communication with stakeholders and clients are essential for your success.
Invite your stakeholders and clients, edit and comment documents, store and share confidential data, and organise virtual meetings and quick chats for faster decision-making – all within the AGORA Trust Room, where your confidentiality is our top priority.
+400 Customers choose AGORA Trust Room
Our Trust Rooms, cloud-based (SaaS💻) and on-premise (on-site🧩), have earned the trust of 400+ customers, serving as their primary platform for secure stakeholder and client collaboration and communication.
Wealth management clients praise the Trust Room for its user-friendliness. Our international customers appreciate Swiss privacy and the Trust Room's strict security. Law firms found an affordable way to digitalise and go paperless using the Trust Room. A university spin-off calls the Trust Room the Swiss Army knife of data rooms.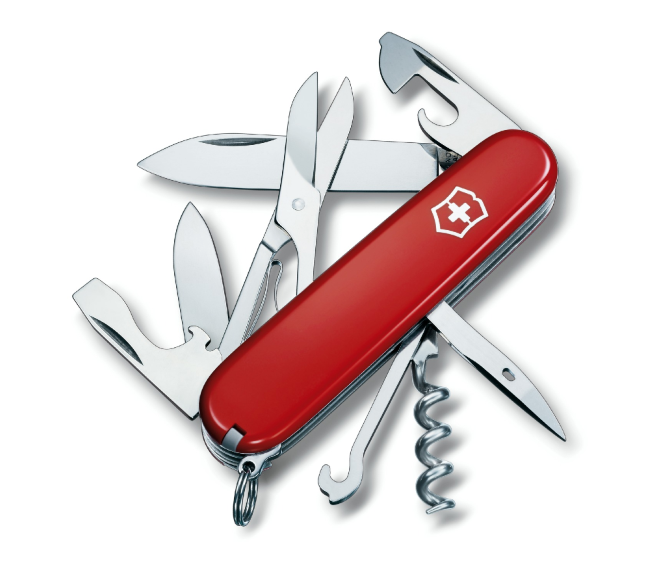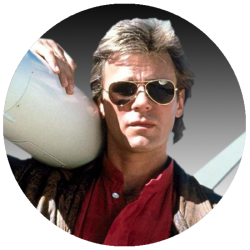 The Swiss Army Knife of data rooms
Being called the Swiss army knife of data rooms is a great compliment. Just as they see us as the Swiss Army Knife, we see them as the MacGyver's of the situation. Remember him? MacGyver solved and realised everything using one single tool: his Swiss Army knife.
MacGyver understood that the features of his Swiss Army knife would solve any unique challenge he was facing. Similarly, the Trust Room's features help our customers to successfully communicate and collaborate with stakeholders and clients and achieve the goals set.
Meeting Functionality
Schedule and host online meetings and presentations within the virtual data room.
Data Encryption
The data is encrypted to protect your data from unauthorised access.
Editing Tools
Collaborate with others on various documents, manage tasks and chat in real time.
Granular Permissions
You control who can access your documents and what they can do with them.
Hallo, hello, bonjour, ciao, 
hola, olá, أهلاً, привет, merhaba; the Trust Room is available in 9 languages.
Unlock the full potential
You just signed up for your 30-day free trial and want to unlock the full potential of the AGORA Trust Room. Our customers testified that you don't need any technical background or knowledge to get started. Feel free to try and explore yourself.
However, we recommend that Trust Room users and guests use our simple step-by-step guides, available for free in our library. Or watch our video tutorials on YouTube for a more visual explanation. Rest assured, support is always within reach.
Join the 400+ customers who have chosen AGORA Trust Room for their secure stakeholder and client collaboration and communication. The Trust Room's features have helped them achieve their goals, from simplifying and controlling processes to increasing productivity.
Experience first-hand Swiss-made software + Swiss hosting from a GDPR-compliant and ISO-9001 & 27001 certified data centre.
Simplify, control and succeed with AGORA Trust Room.