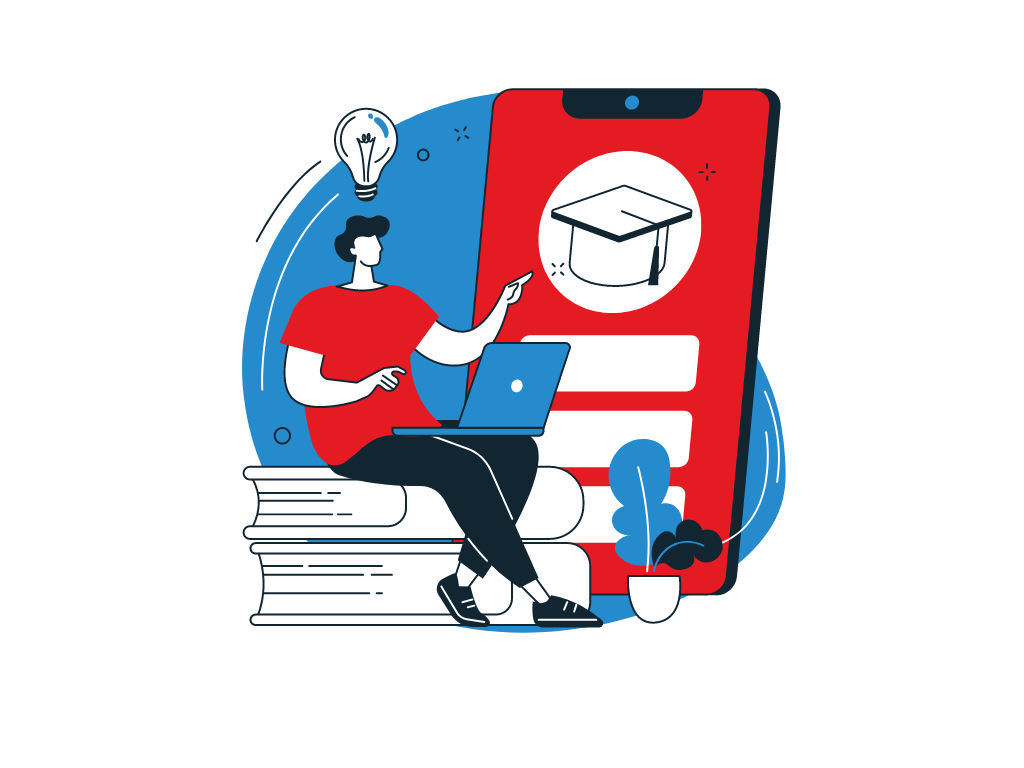 Let's get started with AGORA's Library
Starting something new can be daunting, but don't worry; we've got you covered. Our experts can assist you with everything from setting up your data room to resolving technical issues.
Read the articles and tutorials to get you started on the right foot. Or check our release notes on the latest developments that we deployed.